Do you have questions about selling unwanted Gold, Silver or Jewelry?
How do I know if I have enough old gold to sell?
---
You can sell as little as one ring, necklace, or watch. It doesn't matter how much you have. The Exchange Gold Store will turn it into CASH for you.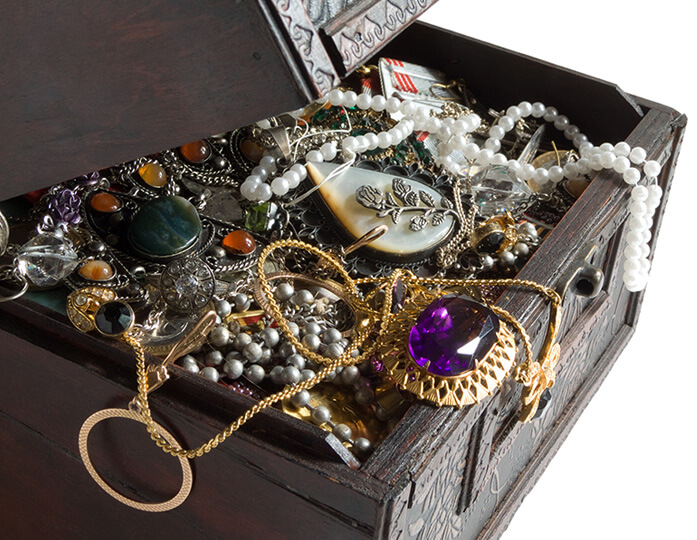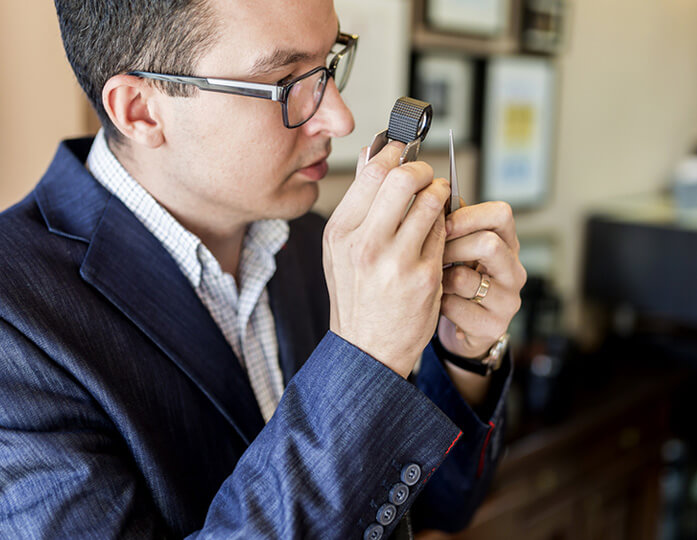 How do I know if it is real gold?
The experts at The Exchange Gold Store have the proper testing equipment to verify the exact type of gold you have. We have over 30 years in the jewelry business and will offer you the fairest price. Feel free to shop around, then come see us. We offer our "Best Price Match Guaranteed", so you'll know you're getting our best offer for your gold, silver or jewelry.
Do you pay in cash or check?
---
The payment will be in CASH! If you have any other questions for the buyers at The Exchange Gold Store, please e-mail us at buyers@theexchangegoldstore.com. We buy old gold, broken jewelry, coins, silver, platinum, dental gold, and diamonds.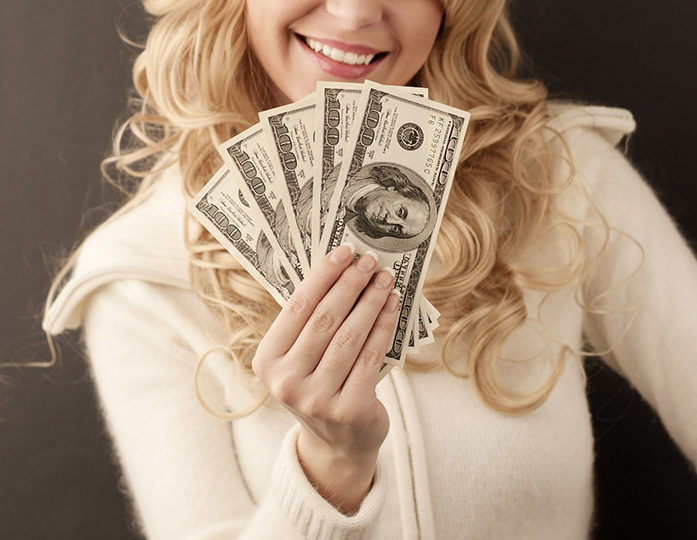 "Enjoyed an extremely personable and professional experience. I was treated far better here than any other gold exchange or pawn store I have been in."Brianna M.