We Buy Old Gold, Broken Jewelry, Coins, Silver, Platinum, Dental Gold & Diamonds
---
Did you know that gold is at an overall all time high?! Now it's time to take this opportunity and cash in your gold! The Exchange Gold Store, with locations in Denton & Keller/Watauga, TX, has bought from over 10,000 North Texas area residents, and has paid out over $15,000,000 in cash.
It's never been easier to exchange your unwanted jewelry, gold and silver for CASH!
Here's all you have to do: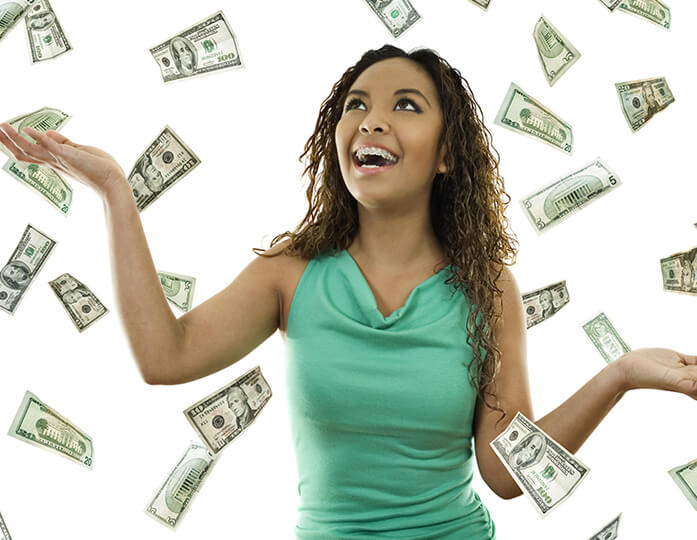 Find Hidden Treasure in Your Home!
Go through your house, closets, attic, jewelry boxes and every corner to find unwanted gold, silver, watches, coins and jewelry! It may be worth a lot more than you think. Stop by for a visit to your nearest Exchange Gold Store location, no appointment is necessary!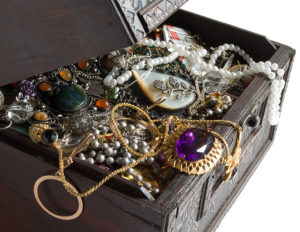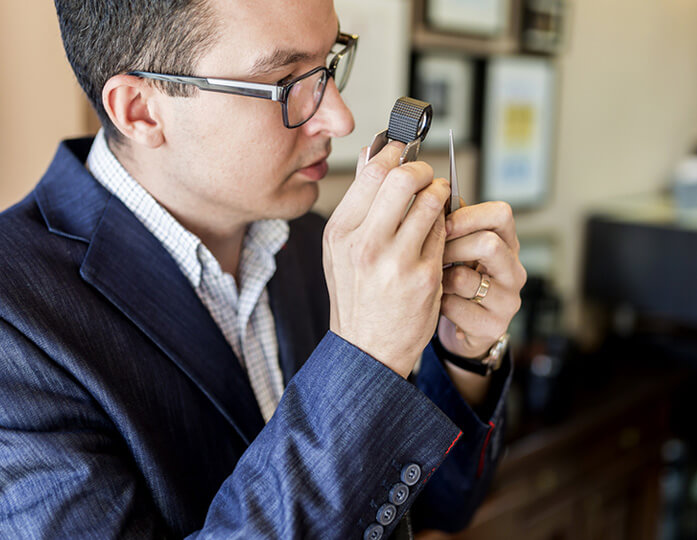 We Test It Right In Front of You!
We PAY CASH for gold, silver, coins, diamonds, rolex watches, and platinum. All testing and weighing is performed right in front of you and at The Exchange Gold Store, you can be confident in selling to us because we've always offered our "Best Price Guarantee"!
Get PAID CASH!
Absolutely no waiting! Get paid CASH right away and on the spot for your unwanted gold, silver, diamonds and coins. That's the way it works at The Exchange Gold Store. Walk through the door with unwanted jewelry, and walk out the door with CASH!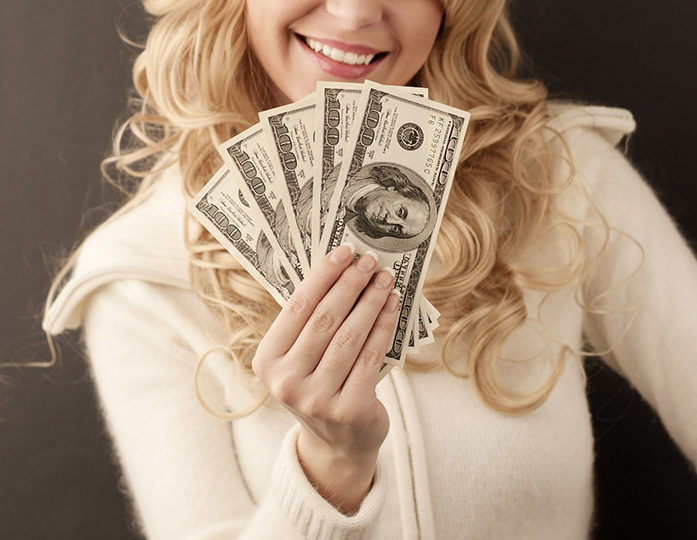 "I'd recommend anyone wanting to sell their unwanted gold, silver, or jewelry to check in with these guys. The EGS employees are very knowledgeable and were very helpful!"Jason B.